Jukebox Hire Christchurch
Music:
Jukebox 2000 carries over 9 days of music, back to back, without repeating a song.
Our Jukeboxes have the latest releases but also carry all the classics..
Timewarp Footloose The Gambler Sweet Caroline Oh Mickey Y.M.C.A
Hooked On A Feeling ...and more to cater to everybody's taste and age.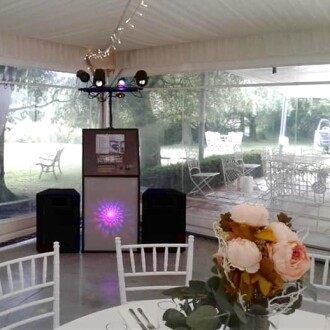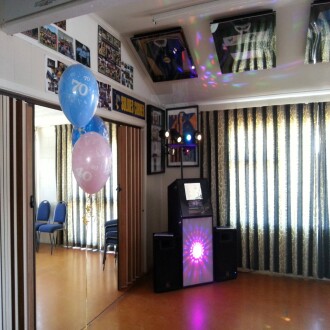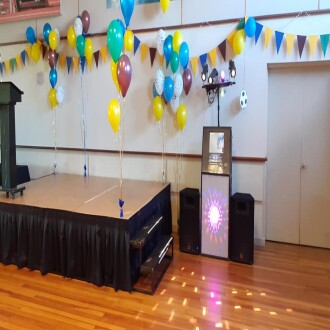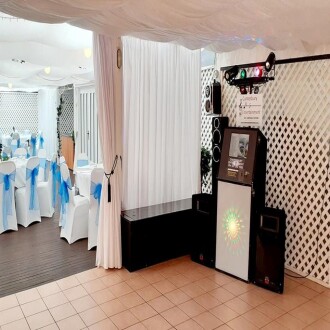 Sound:
We have professional disco speakers supplied with all Jukeboxes,
so you will have the full sound of a DJ… but it's a Jukebox.
They can cater to small garages through to large halls with ease. You have volume control. 2 x Wharfedale Pro Speakers
Lights: included in price
Coloured lights for the dance floor area and/or a mirror ball effect on the ceiling.
T-Bar of lights, 1 x Laser light, 4 x Projector lights.
(Light patterns around the room)
Features:
There are NO gaps between songs: Your guests will be encouraged to dance more.
The Songs Don't Skip: You can dance in front of the Jukebox without it skipping or jumping.
No Double Up Feature: You are not going to hear the same song 5 times in a row.
Random Select: The Jukebox will play random songs when no song has been selected.
Easy To Use: Type 4 numbers to select your song and it automatically puts it into the playlist.
Extra Bonus: 2 x Quick referene song books for your guests to select their favorite songs from their table.
Price:
$240
(delivered in Christchurch city area) - extra for out of town.
Microphone Hire (corded) -
$20
(optional) Great for speeches
Check out our dedicated Jukebox Facebook page
We really enjoyed the Juke box at our wedding, easy to set up, easy to operate and a great selection of music. Will def recommend to others.
Thank you so much for making it so easy!
It was easy to book, payment was easy. Equipment was dropped off, set up and collected as arranged. Friendly staff.
Great selection of music, light attachment added mood and gave a nightclub dancefloor feel.
Everyone loved being able to choose music they liked. would definitely recommend and would use again.